To change the world.
That's the short answer as to why I left a well paying career I enjoyed and was good at, to pursue entrepreneurship.
To be transparent and frank, I have always known that there was something more to what I was meant to be doing with my life than working for large corporations.
Although the work was rewarding enough for me, my impact felt negligible. I am 100 per cent grateful for every career opportunity I have been afforded because it has led me to where I am today.
After almost 20 years in the energy industry, I can safely say that I am tired of the political backbiting, the grossly unequal treatment of men versus women and the exhausting visibility and connections game.
I have worked in 10 countries, lived on three continents and interacted with the most diverse nationalities whilst at it.
My assessment of my corporate career is not one that is wholly negative – far from it in fact. I have thoroughly enjoyed my journey as it has allowed me to grow and develop in ways I would have never envisioned.
My career experience has pushed me far outside of my zone of comfort and genius. Most of all, these past 20 years have opened my eyes to the myriad of possibilities and avenues in the world of business.
I remember being 26, arriving in Muscat, Oman for my first expatriate role. I knew absolutely no one there nor what to expect. I LED a team of 20 grown men to strategise, develop and deliver an expansive curriculum of technical software training.
Sounds impressive but it also involved a phone call at midnight one evening to the Viking who was in the Netherlands at the time. I was sobbing and told him, "I can't do this. I'm so tired. I'm punching three holes to put training materials into this binder for tomorrow."
Yet I managed.
The training program I designed from concept to execution won the prestigious Chairman's Award that year.
I also recall my client Venna who burst into tears when I told her I was unexpectedly leaving the project. It was a political decision by the lead partner because I had submitted 10K worth of late expenses – it WAS, admittedly my fault for putting myself into such a position.
In the end, it all happened serendipitously at a time when I needed a break.
My best stories and memories of my career are the women who have left thoughtful impressions on me.
Stacy, whom I am still friends with today, was my client and we battled through a very challenging project together and led the team with a partnership I never knew could exist between two people.
Patricia, who was a very powerful executive assistant on a project I worked on, shared deeply personal stories with me – an elective surgery she told few about. Dahlia, who took over from me, invited me to lunch at her home the first week we met.
Through all this time, I have been blessed and fortunate to have had female mentors who have helped mould me into the professional I am today.
Lucy, the Amazonian English lady who taught me to display emotions intentionally.
Susan showed me the power of patience and meticulous action.
Michelle taught me how to spot and fight the male bully who pretended to be my advocate.
Jill taught me to prove my worth through bold acts and focus less on image alone.
And so when I decided to go into business, I was unsure of WHAT I wanted to do exactly and it took me a while to find it.
What I KNEW with utmost certainty was that I wanted to serve and build a community of women. Perhaps it was as a means of paying it forward having had incredible mentors and female colleagues but I knew for certain that THIS was my winning tribe.
For two years, I dabbled in freelance consulting, doing what I had done previously. I experimented with blogging and went far down the line of a fashion accessories line.
Yet none of this spoke to my soul identity and felt aligned to what I was meant to be doing.
In 2018, I worked with a coach who has changed my life. She is the driving force behind my progress and shift in mindset.
She told me bluntly, to go into career strategy and coaching because it was something I had always done throughout my career and I had the experience and industry credibility to show for it. It was a lightbulb moment for me. Thank you, Naomi.
The Careerist is the brainchild of that season of my life.
Using the backdrop of my colourful career experiences, I designed a business that integrates feminine identity, leadership, a soulful connection, meaningful impact and a desire to dare.
My days are filled interacting with ambitious women who may be stuck, lost or needing a reset. Women who want to find or use their voice in ways that allow them to show up authentically and unapologetically as their best selves.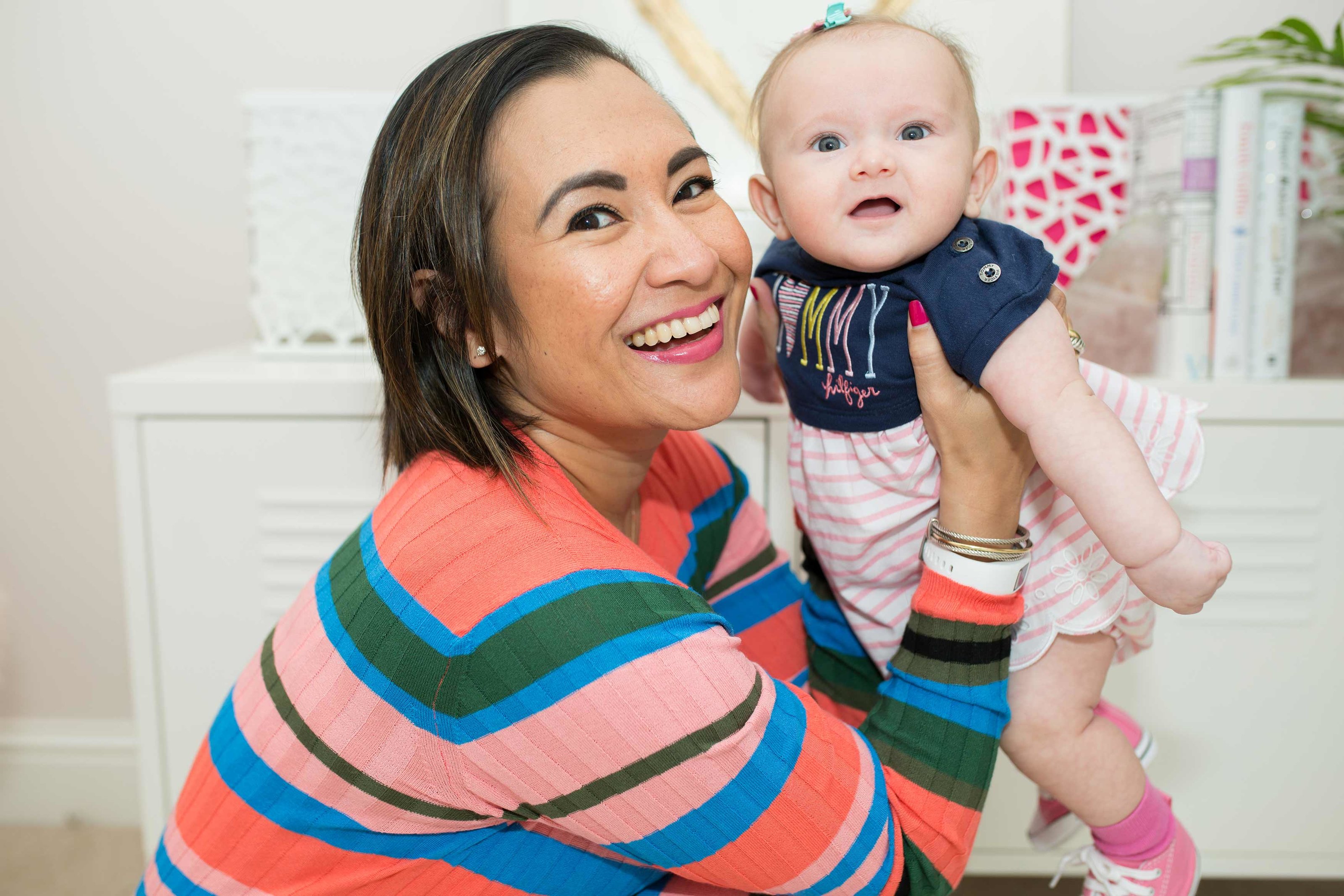 The intrinsic satisfaction I gain daily watching my clients flourish far outweigh the financial lucrativeness of my former corporate career.
I remind myself that someday, I will tell my daughter and show her, the wonderful legacy I am preparing to leave behind in this world – one that has fuelled hundreds of feminists with the confidence to live and write their own freedom stories.
To the best version of our collective feminine future selves,
natasha
If you'd like to accelerate or transition in your career OR if you're thinking about taking the leap to launching your start-up business venture, I welcome you to experience the transformation I can help you achieve – 1:1 COACHING.
For daily career and lifestyle inspiration, follow @thecareeristofficial on Instagram.